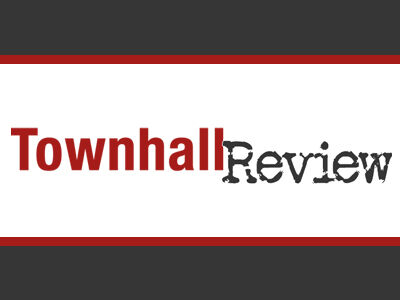 The Townhall Review is a one stop shop for relevant news and intelligent analysis from the leading talk show hosts in the nation: Hugh Hewitt, Michael Medved, Dennis Prager, Bill Bennett, and Mike Gallagher.
Show Links:
Sponsored By:
---
Today's Show
Hugh Hewitt is back today on Friday, March 31st, 2023, discussing the important topics of the day, COVID-19 and the new Biden administration. Talking today:
---
Watch the Show
---
Wednesday, March 29, 2023
Rep. Mike Gallagher (R-WI), chair of the select committee on China, discusses the subject matter of the committee's latest hearing.
---
---
Hugh Hewitt is a broadcast pro who has informed and entertained on radio and television for over a decade. Hewitt is co-host of the weeknight television Life & Times Tonight, a three-time Emmy award winner on KCET-TV, Los Angeles. Author of five books, Hewitt continues to write widely on diverse topics from politics to religion to culture for magazines and newspapers across the United States. He is a frequent contributor on television's most watched programs including CNN, Fox News, Nightline, The Today Show, and Larry King Live. A 1978 honors graduate of Harvard University and a 1983 honors graduate of the University of Michigan Law School, Hugh Hewitt served for nearly six years in the Reagan Administration in a variety of posts, including Assistant Counsel in the White House. He is also a member of the California Arts Council and the Orange County Children and Families First Commission. The Hugh Hewitt Show-opinion and information with a unique twist- heard in daily syndication on leading talk stations across the United States including Los Angeles, Washington DC, Seattle, San Diego, Phoenix, Minneapolis, Denver, Sacramento, and Louisville. Available on a market-exclusive, barter basis.