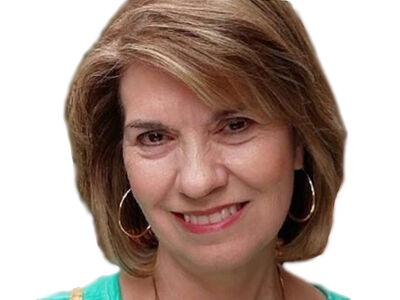 Mission America covers the latest cultural and social trends in our country and what they might mean for Christians.
We research social trends inside and outside Christianity. The picture often reveals an America that is slowly being dismembered, because the Body of Christ is becoming another creature--one made in the image of corruptible man. We need knowledge, then repentance, prayer, fasting, followed by action.
God has long blessed America. Now, in His mercy, may He forgive us and heal us, too.
For more information, visit the Mission America website by clicking here!
Show Links:
Sponsored By:
---
---
The media ministry of Linda Harvey is an outgrowth of her Christian faith and a successful career in marketing and public relations. As a former advertising executive, she managed multi-million dollar advertising campaigns, primarily in the health care field. She was formerly Director of Marketing Communications at Ohio State University Hospitals. In 1995, she founded Mission America, a Christian pro-family organization tracking current cultural issues.