Call the show at 1-614-477-7600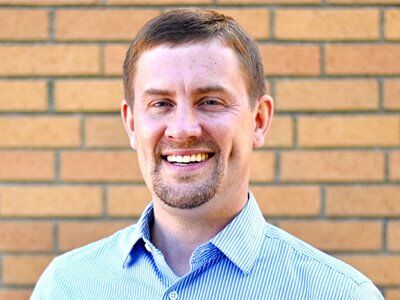 Meeting With God is the radio ministry of Vertical Church Columbus and airs weekdays. Vertical Church's mission is to make disciples of Jesus Christ by fulfilling the Great Commandment in the spirit of the Great Commission. Vertical Church meets on Saturdays at 5 PM and Sunday mornings at 10 AM at 1290 Old Henderson Rd Columbus, OH.
Show Links:
Sponsored By:
---
Pastor Luke Ahrens is the senior pastor at Vertical Church in Columbus, Ohio. He is passionate about preaching Gods Word, and seeing the Great Commission fulfilled in the spirit of the Great Commandment.