Joni Eareckson Tada: Sharing Hope
Call the show at 818-707-5664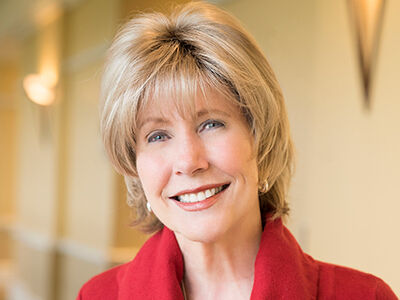 The Joni Eareckson Tada: Sharing Hope is a four-minute broadcast hosted by Joni Eareckson Tada. The inspirational program airs each weekday, sharing a biblical perspective on a wide range of topics. Joni shares encouragement, tackles issues related to disability awareness, and provides uniquely personal insights into life's tougher questions. Her contagious joy and unwavering faith provide hope for those who find themselves faced with life's crippling blows.
Show Links:
---
Joni is one of the world's leading international advocates for people affected by disability. A diving accident in 1967 left her, then 17, a quadriplegic in a wheelchair. After two years of rehabilitation, she emerged with new skills and a fresh determination to help others in similar situations. She founded Joni and Friends in 1979, which quickly grew to provide Christ-centered programs to special needs families, churches, and communities. Joni survived stage III breast cancer in 2010, and still keeps a very active ministry schedule.
Joni has written over 50 books, including her best-selling autobiography, Joni, which was made into a feature film. Her new award-winning daily devotional, A Spectacle of Glory, contains fresh biblical insights from her battle with cancer and chronic pain. Joni also served as General Editor of the Beyond Suffering Bible, a special edition published by Tyndale for people who suffer chronic conditions and their caregivers. She and her husband Ken were married in 1982 and reside in California.