Genoa Baptist Worship Service
Call the show at 740-965-5548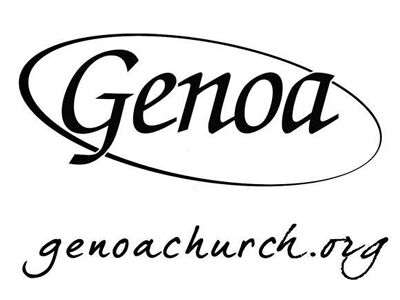 Pastor Frank Carl shares his message and ministry as part of this Sunday morning's service.
Show Links:
Sponsored By:
---
Pastor Frank Carl was called to Genoa in November of 1989. He previously pastored globally in evangelism, crusades and local churches.
Pastor Frank has a passion for serving those he leads and he models this philosophy through his life. He teaches and believes that lives can be transformed through the understanding and knowledge of the Word of God.
Through his wit and personality, he makes the Bible come alive in an easy to understand manner that draws the listener into the Word and into a relationship with Jesus Christ.