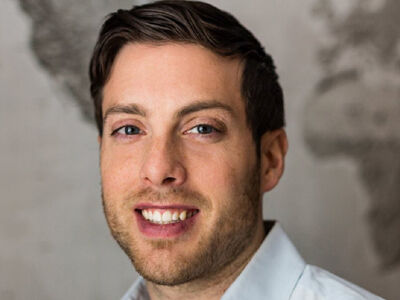 ---
Dr. Thomas grew up in Wadsworth, Ohio. Watching both of his parents struggle with health issues from a young age, he took an interest in living a healthy lifestyle through nutrition and exercise. In high school, after the passing of his mother, he began to explore healthcare more, and after a car accident, found himself for the first time in a Chiropractic office. While there, he began to discover something that would change the trajectory of his life forever. He learned about the ability of the body to function optimally by being properly aligned. This was the missing link, he felt, that was never talked about in health care. The concept of correcting causes of problems rather than masking symptoms, which is what chiropractic care was founded upon, was something he wanted to share to help empower people to live their best life.
He received his degree in Human Biology and Microbiology from Ohio State in 2008, completing all of his pre-chiropractic course work. While finishing school, he met his wife in a volleyball class, and to this point, they have lived happily ever after :P
Together, they opened RFC in December in 2013, becoming the youngest private chiropractic clinic owners in Ohio. Years later, they are still directly involved in patient care, and love seeing people come alive by aligning their health. Dr. Thomas has completed advanced training in structurally corrective chiropractic care, which helps to quickly and effectively align the spine to help the body function at its best. He also has completed advanced training courses in nutrition, detoxification, exercise physiology, and physical therapy. He has hosted Aligned with Life Radio, on 98.9FM and 880AM, since 2014. Other than spending time with his wife and children, his biggest passion is helping people reach their optimal health potential.