Turning Point with Dr. David Jeremiah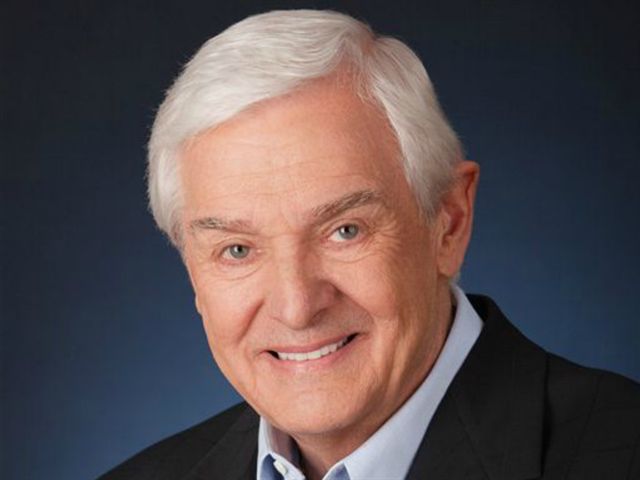 Listen on The Word 880 AM 104.5 FM WRFD
Monday
1:00AM - 1:30AM, 7:30AM - 8:00AM, 7:30PM - 8:00PM
Tuesday
7:30AM - 8:00AM, 7:30PM - 8:00PM
Wednesday
7:30AM - 8:00AM, 7:30PM - 8:00PM
Thursday
7:30AM - 8:00AM, 7:30PM - 8:00PM
Friday
7:30AM - 8:00AM, 7:30PM - 8:00PM
Sunday
12:00AM - 12:30AM, 6:30AM - 7:00AM, 7:30PM - 8:00PM
Latest Broadcast
Psalm for a Dark Night, Part 2
6/5/2020
Even when everything seems to be spinning out of control, you can rest assured: God is still in control. Dr. David Jeremiah takes a closer look at why God often allows His children to endure hardship instead of rescuing them from it. 
Featured Offer from Turning Point

Shelter in God
As you shelter in place... Shelter in God. The death of a loved one. The loss of a job. A catastrophic illness. A novel coronavirus. Where is God in our times of trouble? According to Dr. Jeremiah, God is right here—beside you. He is a fortress we can run to whenever we feel frustrated, uncertain, or afraid, and He will always be enough. Learn how to take shelter in Him.