Thru the Bible - Questions & Answers with Dr. J. Vernon McGee
Listen on The Word 880 AM 104.5 FM WRFD
Latest Broadcast
Questions & Answers 3085
11/27/2021
1) Could you speak about the young earth creation theory and the gap theory? 2) What does the Bible teach about degrees of punishment? 3) Could you explain "word of knowledge" in 1 Corinthians 12:8? 4) Who crucified Christ, the Jews or the Gentiles? 5) Does John 15:6 teach that a believer can lose his salvation? 6) Should a church use leavened or unleavened bread for the communion service? 7) Why does God permit certain men in the Old Testament to have more than one wife?
Featured Offer from Thru the Bible - Questions & Answers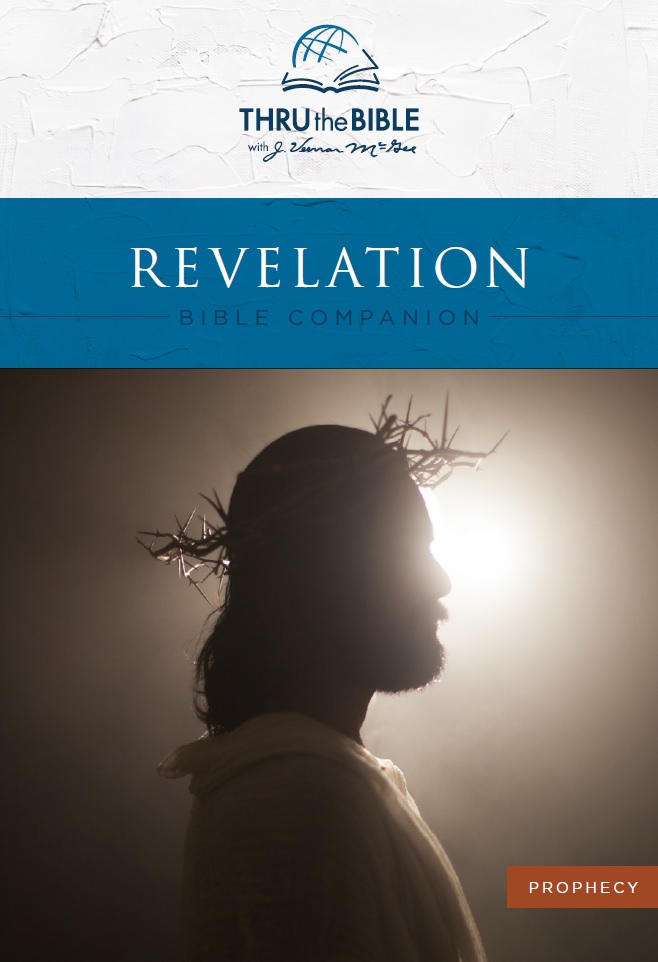 Revelation Bible Companion
A summary of Dr. J. Vernon McGee's teaching of Revelation heard on THRU the BIBLE, this companion gets to the heart of Bible passages and is intended to stir your own thinking, prayer, and study. After every lesson, several questions are listed for your personal consideration or, if you're reading with a group, for your discussion. Read it with your Bible open and your heart ready to go deeper as the Lord leads you through His Word. More titles are available at TTB.org/booklets.