Insight for Living with Chuck Swindoll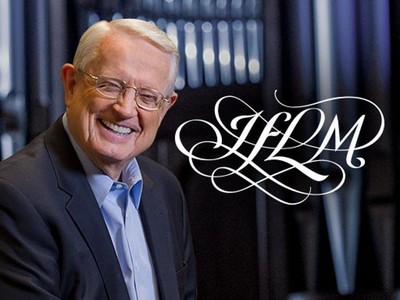 Listen on The Word 880 AM 104.5 FM WRFD
Monday
1:30AM - 2:00AM, 6:30AM - 7:00AM, 8:30AM - 9:00AM
Tuesday
6:30AM - 7:00AM, 8:30AM - 9:00AM
Wednesday
6:30AM - 7:00AM, 8:30AM - 9:00AM
Thursday
6:30AM - 7:00AM, 8:30AM - 9:00AM
Friday
6:30AM - 7:00AM, 8:30AM - 9:00AM
Sunday
8:00AM - 8:30AM, 3:00PM - 3:30PM, 8:30PM - 9:00PM
Latest Broadcast
Let's Just Praise the Lord, Part 2
9/28/2022
Some Christians feel they must be in the right mood to praise God. But did you know the Bible tells us to praise when we're oppressed, hungry, imprisoned, afflicted, and lonely? That's because God's presence inhabits the praises of His people, and He knows how to meet you right where you are! In fact, praise itself originated in heaven, making its earthly expression a taste of the divine! Pastor Chuck Swindoll inspires listeners to praise the Lord just like the psalmist in Psalm 146–150.
Featured Offer from Insight for Living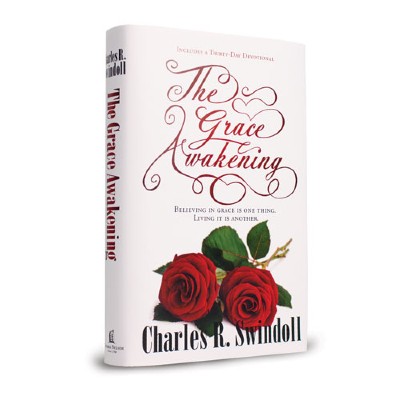 The Grace Awakening
This best-selling classic can awaken you to the untapped wonders of grace. It will make a difference in the way you live and love and turn ho-hum religion into an intimate relationship with a loving God!