Grace to You with John MacArthur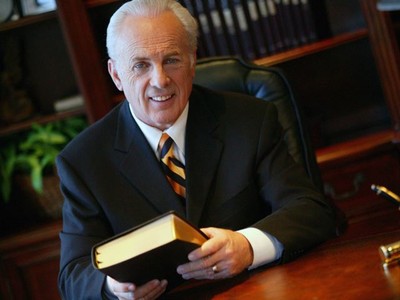 Listen on The Word 880 AM 104.5 FM WRFD
Tuesday
12:30AM - 1:00AM, 3:00AM - 3:30AM, 12:30PM - 1:00PM
Wednesday
12:30AM - 1:00AM, 3:00AM - 3:30AM, 12:30PM - 1:00PM
Thursday
12:30AM - 1:00AM, 3:00AM - 3:30AM, 12:30PM - 1:00PM
Friday
12:30AM - 1:00AM, 3:00AM - 3:30AM, 12:30PM - 1:00PM
Saturday
12:30AM - 1:00AM, 3:00AM - 3:30AM
Latest Broadcast
"The Transforming Effect of Loving Christ" (#1)
6/5/2023
In John MacArthur's 54 years as a pastor, he's preached some of his most influential sermons to thousands of pastors at the annual Shepherd's Conference. This week, John begins a study that answers the all-important question . . . what does it mean to follow Christ?
Featured Offer from Grace to You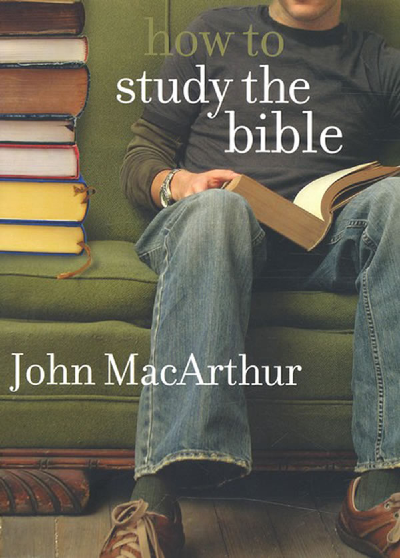 How to Study the Bible
New to Grace to You? Get a FREE book from John MacArthur. How to Study the Bible gives you practical steps for understanding and applying the life-transforming truth of Scripture.