Grace to You with John MacArthur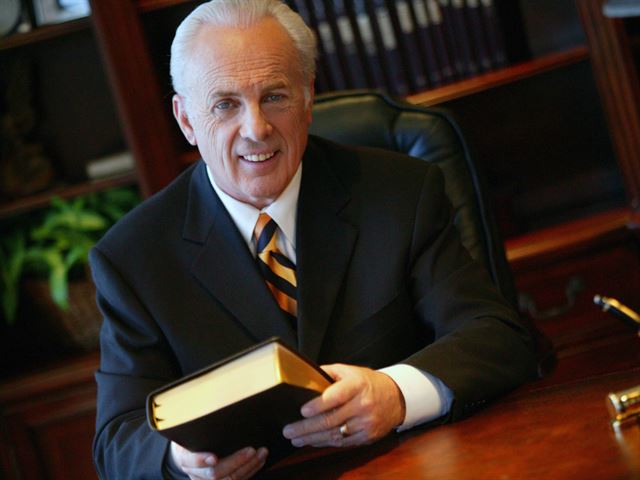 Listen on The Word 880 AM 104.5 FM WRFD
Monday
12:30PM - 1:00PM, 3:00PM - 3:30PM
Tuesday
12:30AM - 1:00AM, 3:00AM - 3:30AM, 12:30PM - 1:00PM, 3:00PM - 3:30PM
Wednesday
12:30AM - 1:00AM, 3:00AM - 3:30AM, 12:30PM - 1:00PM, 3:00PM - 3:30PM
Thursday
12:30AM - 1:00AM, 3:00AM - 3:30AM, 12:30PM - 1:00PM, 3:00PM - 3:30PM
Friday
12:30AM - 1:00AM, 3:00AM - 3:30AM, 12:30PM - 1:00PM, 3:00PM - 3:30PM
Saturday
12:30AM - 1:00AM, 3:00AM - 3:30AM
Latest Broadcast
God's Pattern for Husbands, Part 2
5/17/2019
"The Buck Stops Here." The motto that symbolized President Truman's leadership style was that there's no shirking responsibility—someone has to be held accountable.  A good word for husbands to follow?
Featured Offer from Grace to You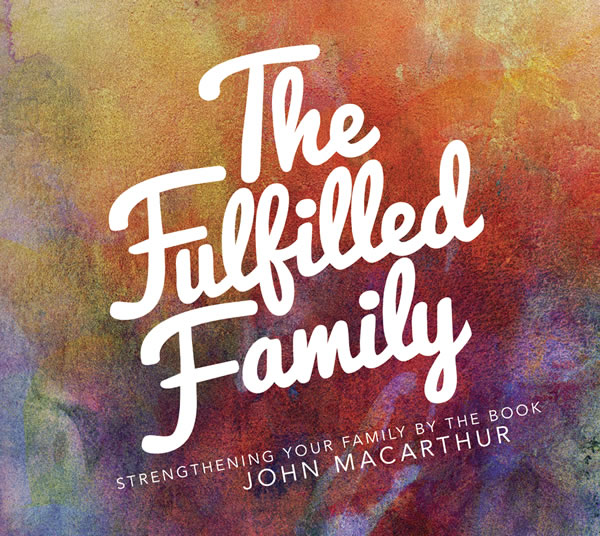 The Fulfilled Family (CD Album)
Discover a plan for your family that not only follows God's design but also brings contentment and a sense of purpose.  The Fulfilled Family, the most popular sermon series ever taught by John MacArthur, is ideal for anyone who wants a biblical pattern for building and strengthening a family and avoiding the pitfalls that tear families apart.