Focus on the Family with Jim Daly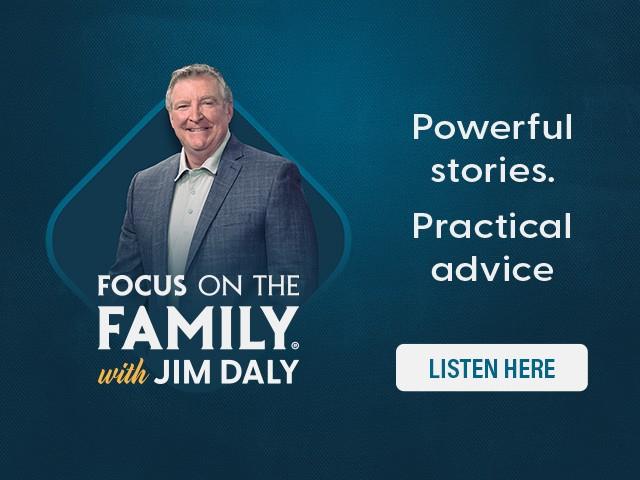 Listen on The Word 880 AM 104.5 FM WRFD
Monday
9:30AM - 10:00AM, 1:00PM - 1:30PM, 9:30PM - 10:00PM
Tuesday
1:00AM - 1:30AM, 9:30AM - 10:00AM, 1:00PM - 1:30PM, 9:30PM - 10:00PM
Wednesday
1:00AM - 1:30AM, 9:30AM - 10:00AM, 1:00PM - 1:30PM, 9:30PM - 10:00PM
Thursday
1:00AM - 1:30AM, 9:30AM - 10:00AM, 1:00PM - 1:30PM, 9:30PM - 10:00PM
Friday
1:00AM - 1:30AM, 9:30AM - 10:00AM, 1:00PM - 1:30PM, 9:30PM - 10:00PM
Latest Broadcast
Reaching Women in Crisis
1/24/2020
Pregnancy resource centers are changing lives and reaching women in crisis. You'll hear gripping stories of God's redemption through abuse and violence, as well as inspiring accounts of babies being saved. It's a powerful glimpse of how God is working through these resource centers!
Featured Offer from Focus on the Family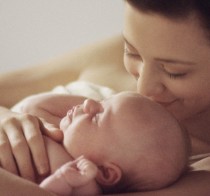 Save a baby's life today!
Rescue a child and mother from the destruction of abortion.There is a war on the unborn in our society. A million babies face abortion every year. But you can make a difference! You can save a baby from abortion!