Focus on the Family with Jim Daly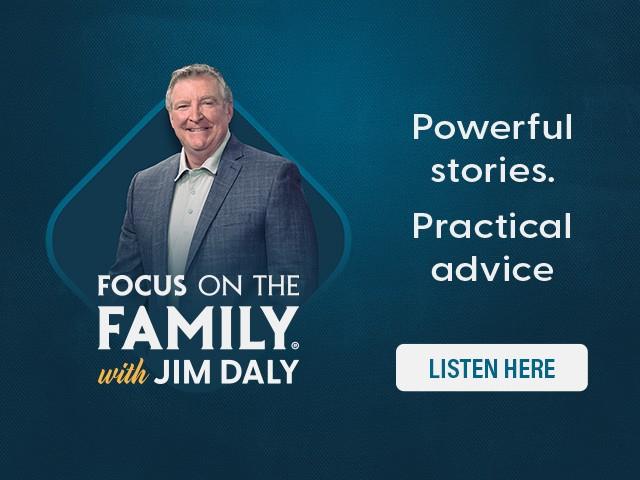 Listen on The Word 880 AM 104.5 FM WRFD
Monday
9:30AM - 10:00AM, 1:00PM - 1:30PM, 9:30PM - 10:00PM
Tuesday
1:00AM - 1:30AM, 9:30AM - 10:00AM, 1:00PM - 1:30PM, 9:30PM - 10:00PM
Wednesday
1:00AM - 1:30AM, 9:30AM - 10:00AM, 1:00PM - 1:30PM, 9:30PM - 10:00PM
Thursday
1:00AM - 1:30AM, 9:30AM - 10:00AM, 1:00PM - 1:30PM, 9:30PM - 10:00PM
Friday
1:00AM - 1:30AM, 9:30AM - 10:00AM, 1:00PM - 1:30PM, 9:30PM - 10:00PM
Latest Broadcast
A Former Abortionists' Journey to Becoming Pro-Life - II
9/25/2020
As a doctor, he performed thousands of abortions and didn't see any problem with it. But one day, a horrible family tragedy opened his eyes to the value of life. Hear Dr. Anthony Levatino's powerful journey of redemption, as he went from a pro-choice abortionist to a pro-life Christian.
Featured Offer from Focus on the Family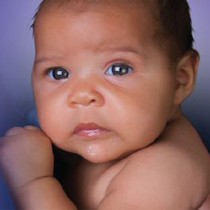 Save a Baby's Life!
Rescue a child and mother from the destruction of abortion.There is a war on the unborn in our society. A million babies face abortion every year. But you can make a difference! You can save a baby from abortion!Your gift to support our Option Ultrasound program will equip pregnancy medical clinics across the country with ultrasound machines, resources, and nurses' sonography training so abortion-vulnerable mothers can see their babies . . . and be moved to choose life.