Focus on the Family with Jim Daly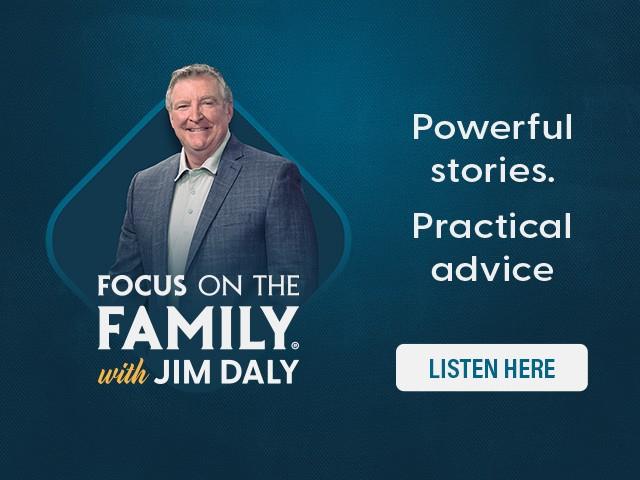 Listen on The Word 880 AM 104.5 FM WRFD
Monday
9:30AM - 10:00AM, 1:00PM - 1:30PM, 9:30PM - 10:00PM
Tuesday
1:00AM - 1:30AM, 9:30AM - 10:00AM, 1:00PM - 1:30PM, 9:30PM - 10:00PM
Wednesday
1:00AM - 1:30AM, 9:30AM - 10:00AM, 1:00PM - 1:30PM, 9:30PM - 10:00PM
Thursday
1:00AM - 1:30AM, 9:30AM - 10:00AM, 1:00PM - 1:30PM, 9:30PM - 10:00PM
Friday
1:00AM - 1:30AM, 9:30AM - 10:00AM, 1:00PM - 1:30PM, 9:30PM - 10:00PM
Latest Broadcast
Understanding Your Triggers for More Peaceful Parenting - I & II
4/1/2020
As a parent, different triggers can spark your anger and make you respond to your children in ways you don't like. Amber Lia and Wendy Speake explore a few of these triggers to help you learn how to pause, step back, and think through a gentler, more biblical response to draw you closer to your children and closer to God.
Featured Offer from Focus on the Family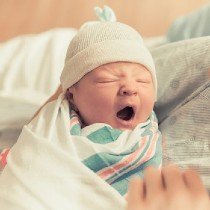 Save a baby's life today!
Rescue a child and mother from the destruction of abortion. There is a war on the unborn in our society. A million babies face abortion every year. But you can make a difference! You can save a baby from abortion!