3 Principles for Thriving under "Foreign" Circumstances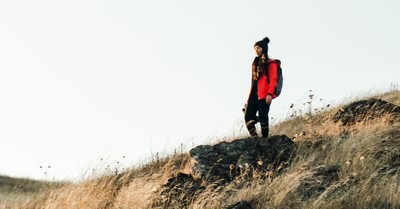 By Denise Kohlmeyer, Crosswalk.com
Do you find yourself in a foreign, exilic-like situation right now, one you have never experienced before—a diagnosis of cancer, a marriage terminated, a child's death, a job lost, an unconscionable wounding by a friend—and you have no idea how you're going to survive it, much less thrive?
Perhaps more than anyone in the Bible, other than Jesus, Daniel understood what it meant to live in exile, both physically and spiritually. He'd been taken away from his family, taken to a foreign country, where the people were foreign, spoke a foreign language, practiced foreign customs, worshipped foreign deities, and ate foreign food. He was even given a new, foreign name, and placed in a foreign abode.
He must have wondered how he was supposed to operate in this foreign land, under such foreign circumstances. For the next 70 years, no less.
The Story of Daniel
Daniel's exilic life in Babylon was part of God's plan, as foretold in Isaiah 39:6-7, "'The time will surely come when everything in your palace, and all that your predecessors have stored up until this day, will be carried off to Babylon. Nothing will be left,' says the Lord. 'And some of your descendants, your own flesh and blood who will be born to you, will be taken away, and they will become eunuchs in the palace of the king of Babylon.'"
This prophecy was fulfilled in 587 BC when King Nebuchadnezzar II laid siege to and destroyed much of Jerusalem. As bounty, he "carried off to Babylon" the Temple's vessels and many of that city's prime male specimens, those "without blemish, of good appearance and skillful in all wisdom, endowed with knowledge, understanding, learning, and competent to stand in the king's palace" (Daniel 1:4). Daniel was among them.
Not long after his arrival, teenage Daniel underwent a comprehensive indoctrination of that country's culture and palace etiquette. Nebuchadnezzar's plan was to make Daniel and his companions thoroughly Chaldean by completely erasing their pasts, their Jewish culture and religious practices, their diets, their identities, and possibly even their sexuality (by making them eunuchs, which was the practice of many foreign kings with male captives, so they would not be a threat to a king's concubines). This indoctrination was accomplished by immediately immersing the men into Babylonian culture, its literature and language, its diet, and its pagan practices.
Interestingly, Daniel accepted almost everything about his new foreign situation: his new citizenship, his new employer and position, his new name, his new language and education. He did draw a line with regard to his new diet, however.
Do you know where else Daniel drew a line? Succumbing to his emotions.
1. Remain Resolute
Daniel may not have liked where he was at, but he did not allow himself to sink into sin, namely, the sin of self-pity and bemoan his fate. He did not indulge in despair or anger or bitterness at the unjust, hard circumstance he found himself in. He did not sulk or lament his losses—at least that we know of. He seems to have understood that God, in his sovereignty, had allowed this foreign situation to happen to him and that there was a greater purpose to his exile. This knowledge enabled Daniel to keep God in his spiritual field of vision, rather than on his circumstances, which, in turn, enabled Daniel to withstand the temptation to wallow and ask, "Why?" Even at a tender age, Daniel confidently entrusted his life and uncertain future to God, knowing he would be divinely guided, sustained, and protected.
Like David, who also found himself in very foreign situations—running from a jealous and murderous king and from his own ambitious son—Daniel could say, "I have set the Lord always before me; because he is at my right hand, I shall not be shaken" (Psalm 16:8).
God asks the same of us: to resolve not to let our emotions get the better of us, to refrain from defiling ourselves with such ungodly attitudes as self-pity, as well as bitterness, resentment, or anxiety, or to act out in sinful anger. Self-pity denies God's power and protection for and in our lives. Therefore, when we find ourselves in a foreign situation, we should resolve to remain there, being patient and prayerful, as we keep our field of vision focused solely on the One who can sustain us through it all.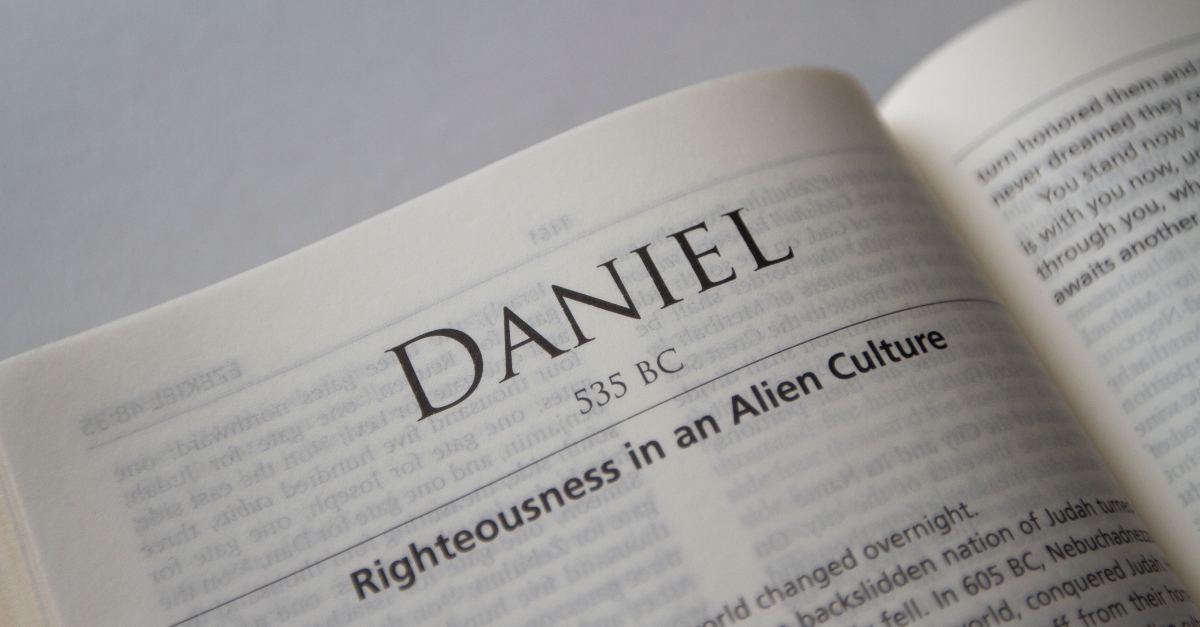 Photo Credit: ©Sparrowstock
2. Remain Reliant
All throughout his 70-year career in the palace, Daniel maintained in constant communication with God. Three times daily, he would go to his room, face East (toward Jerusalem) and pray (Daniel 6:10). He spent extra time in petitioning God during particularly difficult times (Daniel 9:3-4, 9:16-21), like when he was expected to eat the rich foods of the palace, when he was expected to worship the pagan deities, and expected to bow to a statue. Pressed so, it would have been easier to succumb and go along with what was asked of him rather than fight the system. Yet, in each situation, Daniel quietly and confidently relied on God to embolden him to resist those pressures, no matter the outcome. For his complete reliance on God, God, in turn, proved faithful to Daniel, causing him to find favor with the king, who promoted Daniel to become an advisor and later as an overseer of the entire kingdom (much like his predecessor Joseph).
Reliance on God is the only thing required of us in our own difficult situations. A wonderful way to keep our focus on God is to mediate (and perhaps memorize) Psalm 121.
I lift up my eyes to the mountains—
where does my help come from?
My help comes from the Lord,
the Maker of heaven and earth.
He will not let your foot slip—
he who watches over you will not slumber;
indeed, he who watches over Israel
will neither slumber nor sleep.
The Lord watches over you—
the Lord is your shade at your right hand;
the sun will not harm you by day,
nor the moon by night.
The Lord will keep you from all harm—
he will watch over your life;
the Lord will watch over your coming and going
both now and forevermore.
The sole source of our help in every situation is God, who is Creator and Sustainer and possesses unlimited power to help us. Three times in this brief Psalm is the Hebrew word shamar (keeps/preservers). "[It's] as if the sacred Trinity thus sealed the word to make it sure: ought not all our fears to be slain by such a threefold flight of arrows? What anxiety can survive this triple promise?" says Charles Spurgeon.
We can take comfort in that God's eyes ever watching over His children, like a guard on a castle rampart watching for an enemy attack. And we must trust in His preserving power in our hardships and trials.
3. Remain Reliable
This was Jeremiah's encouragement to the Jewish exiles: "Thus says the Lord of hosts, the God of Israel, to all the exiles whom I have sent into exile from Jerusalem to Babylon, 'Build houses and live in them; and plant gardens, and eat their produce. Take wives and become the fathers of sons and daughters, and take wives for your sons and give your daughters to husbands, that they may bear sons and daughters; and multiply there and do not decrease. And seek the welfare of the city where I have sent you into exile, and pray to the Lord on its behalf; for in its welfare you will have welfare" (Jeremiah 29:4-7).
Seek the city's welfare. Daniel took that advice to heart. He understood what had happened and why: the Jews had sinned, had been judged, and were being punished by this 70-year captivity. Their captivity was God-orchestrated. But, even in allowing it, God told his people through Jeremiah to go about their lives normally, even under abnormal circumstances: build houses, plant gardens, eat, marry, and multiply. Let fife go on.
Given that command, Daniel determined to make himself useful and reliable. Instead of rebelling and refusing to work in cooperation with his captors, he made himself trustworthy and loyal. He used his God-given intellect and wisdom to work for the betterment and advancement of King Nebuchadnezzar and of Babylon itself. To that end, Daniel's service included divining the king's disturbing dreams, interpreting cryptic wall-writings, and being entrusted with revelations involving the End Times (a service to us today). Daniel continually sought the blessing of the secular kings and the pagan kingdom he served for some 70 years.
Daniel in no way defiled himself by serving his captor, King Nebuchadnezzar, or his new home, Babylon. He was simply obeying what God had commanded through Jeremiah. He served. He made himself wholly reliable where the "welfare of the city" was concerned.
We, too, are commanded to serve, irrespective of our circumstances. We should not use our own difficult circumstances as an excuse to stop serving. We can still be faithful, reliable, in ministering to the "welfare" of our families, our churches, our communities, our friends, and our neighbors. Furthermore, serving has a way of redirecting our focus from our own troubles to the needs of others. It helps prevent self-pity and discouragement.
Conclusion
Daniel serves as a godly mentor to us today. His life and career—even in a secular environment, under a secular government with a secular ruler—proves it is possible to thrive while in a hard and foreign circumstances. It only requires setting one's mind on remaining resolute (determine not to sulk or indulge in self-pity), reliant (keep God your loving, compassionate Father always in your spiritual field of vision), and being reliable (being found as a faithful servant even in the midst of your trial, no matter what).
Photo Credit: © Unsplash/Fancisco Delgado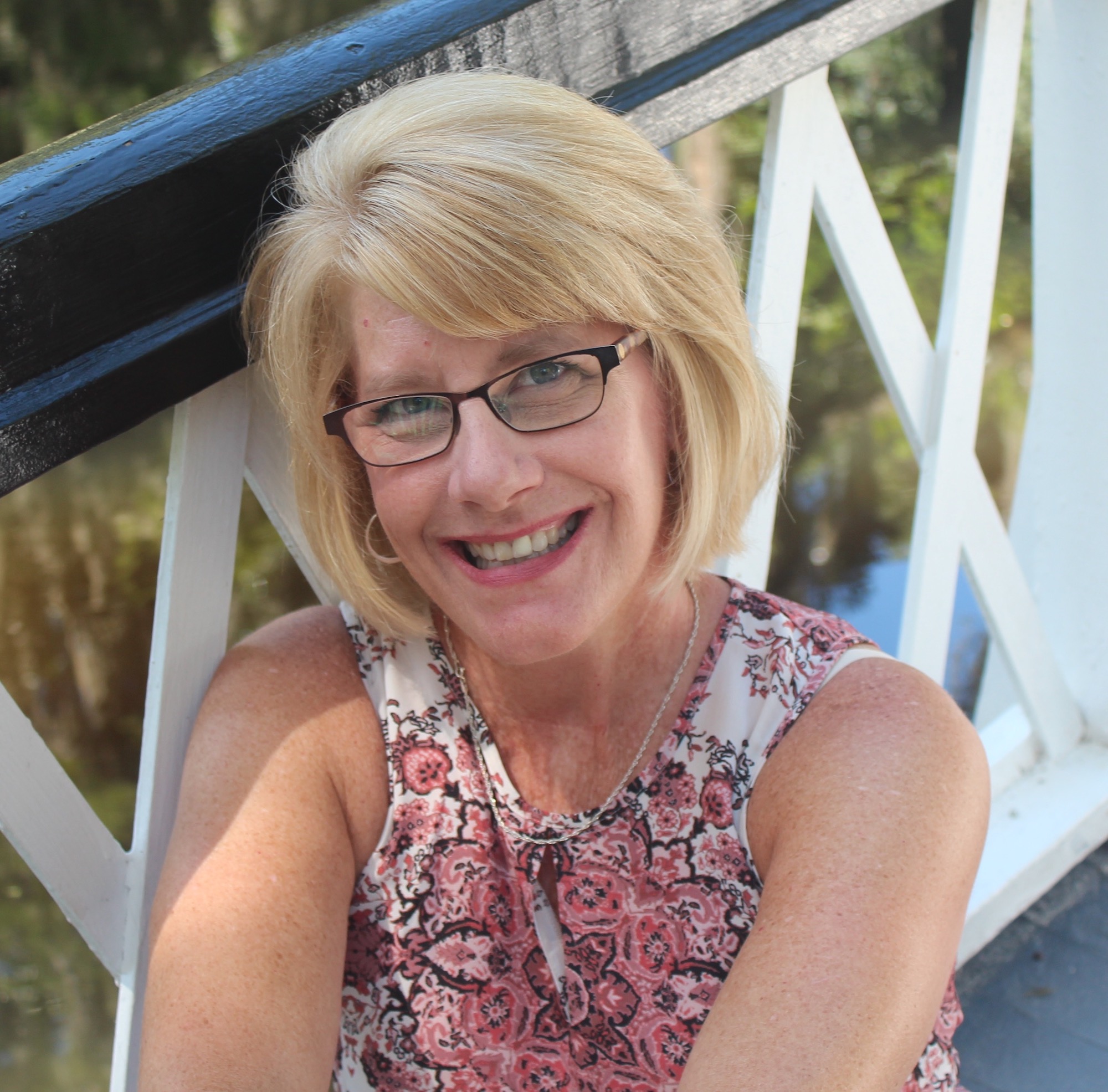 Denise is a former newspaper reporter and current freelance writer. She has been published in numerous online and print publications. She is also a former Women's Bible Study teacher. Denise's passion is to use her writing to bless, encourage, and inform others. She lives outside of Chicago with her husband and two children (another has grown and flown). You can find Denise at denisekohlmeyer.com.
Related podcast:
The views and opinions expressed in this podcast are those of the speakers and do not necessarily reflect the views or positions of Salem Web Network and Salem Media Group.
So when sin is not being confronted, or even viewed as sin at all, it's time to address it with the hope of gently helping to restore believers caught in its web. Here are 10 sins that often go overlooked in Christian community.
Stock Footage & Music Courtesy of Soundstripe.com Thumbnail by Getty Images